Bylaws and Forms
The PHAC has placed several business forms on-line for your downloading convenience.

Fee Schedule, Credit Card Authorization (original signature required)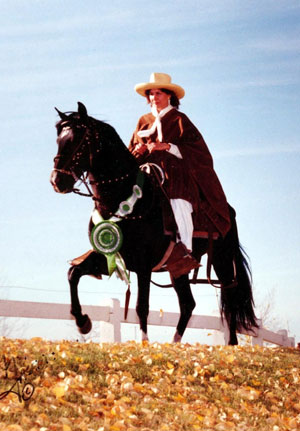 Rule Book
Rule Change Form - Word Doc, right click and "save as"
PHAC Call of the Class Guidelines - 2018 changes highlighted
Registration Application and Instructions
This form is 8 1/2" X 14"
Stallion Report and Rules
Transfer of Ownership Application
A.I. Owner's Report of Service
Registration of Stallion for Breeding
Canadian Show Approval Request
PHAC Trail Horse Verification of Mileage
PHAC Trail Horse Annual Summary
Adobe Reader is required to view open our membership form.