Membership
Join the Peruvian Horse Association of Canada!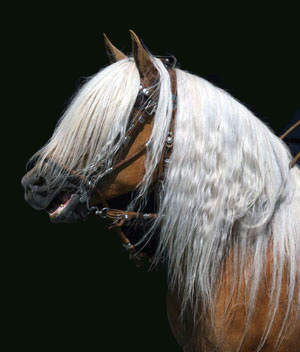 Click HERE to download our membership application form.


Aficionado Membership
(non-owners)
$20.00 per year

Owner-Breeder Membership
(must own a PHAC registered horse)
$55.00 per year

The benefits of membership include:
Join the Between The Ears program for FREE
You receive the Paca Paca, the PHAC newsletter, once a year - keep up on all news & activities
You receive reduced fees for all association services
Registered horses owned by members earn points toward annual and lifetime awards.
Voting privileges for members
FREE link to your web site
Peruvian Horse Association of Canada
Lyalta, Alberta, Canada TOJ 1YO
Phone: (403) 935-4435
Fax: (403) 935-4774
E-mail: gusmccollister@efirehose.net
For a current list of members, please contact Cathie Taggart: ctaggart@telus.net or click HERE to go to the CLRC searchable membership directory.
Adobe Reader is required to open our membership form.