This website is designed to assist you with all your Peruvian Paso horse needs, from joining as a new member, searching for pedigree, tracking show points or to find a breeder near you.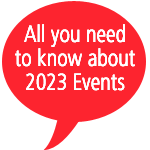 The natural 4 beat lateral gait of the Peruvian Horse makes him the most comfortable riding horse ever bred.  He is beautiful, versatile and intelligent. This combined with his energy which we call "brio" is what gives the ultimate riding experience.
Please enjoy our website.